Connect with Prof Ved on Social media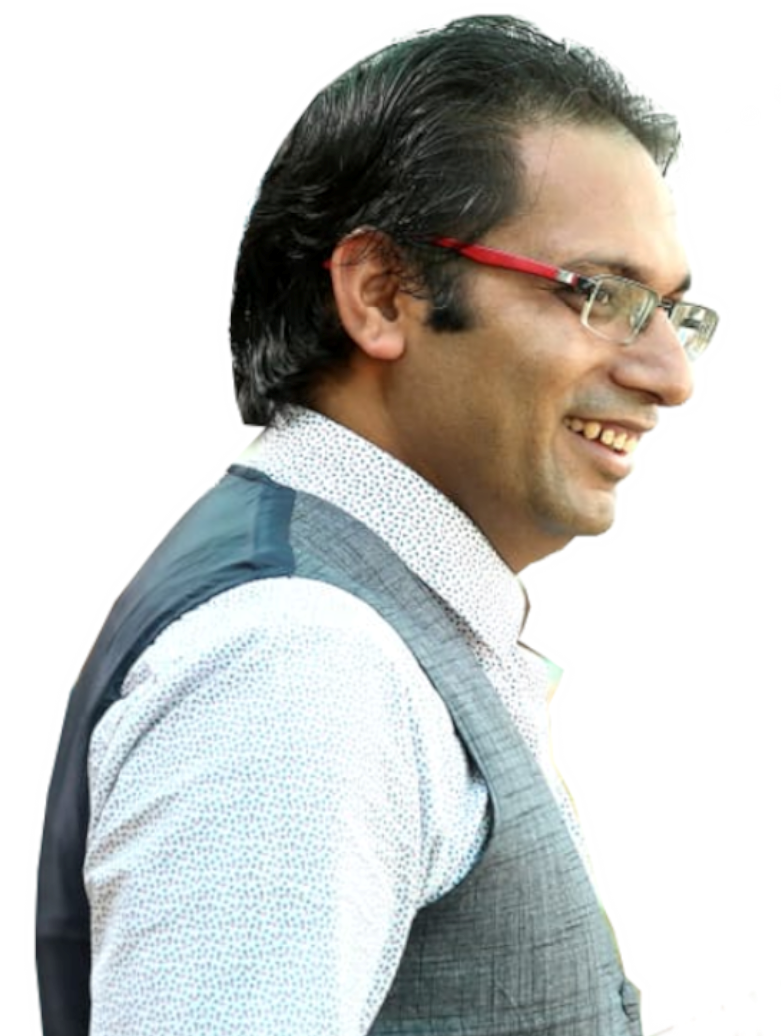 Connect with me on Social Media
If we start the day with positive thoughts every morning, even difficult tasks look easy. So, it is my mission to make mornings positive for as many of us as I can, especially all ambitions students & professionals. 
I share pure, positive, inspirational thoughts every morning on my social media handles. If you spend 5 minutes in the morning everyday with the thoughts, I promise you will grow smarter & wiser everyday. 
How good is that!!
Press the icons below to connect with me on Telegram, Youtube, Twitter, Instagram, Facebook.
Best,
Prof Ved
Prof Ved is a national award winning educator. For over 25 years, he has been analyzing the mind and memory and its capacity for brilliance. He is a renowned faculty and brain coach who has worked closely with top CEOs and superachievers in all walks of life to unlock their true capabilities, including toppers in national level exams in India.
In his groundbreaking courses, he reveals and trains science-based practices and field-tested techniques that the world's top performers use to accelerate their learning and create world-class results. 
 Till date, Prof Ved has assisted 100,000+ students in improving their memory, brain power, learning, reading, writing & number skills, motivation, creativity, and critical thinking.