Making Children Ultra-Intelligent
America's Best After-School Programs
Enroll your child in the Math Genius Program by Prof Ved to take her interest and confidence in maths to the next level. We promise you will not be able to catch up with your child when it will come to lighting-fast math:-) Check Math Genius program student videos.
Enroll your child in the Super Memory Program to make your child a super fast learner. Imagine your child learning 3x faster all her life. Check the student videos below to know the power of the program.
Super Brain Food & Habits For Your Child
40% of humans face memory and brain-related issues after the age of 60. This powerful popular program will ensure that your child will always have a healthy, sharp, and active brain and memory.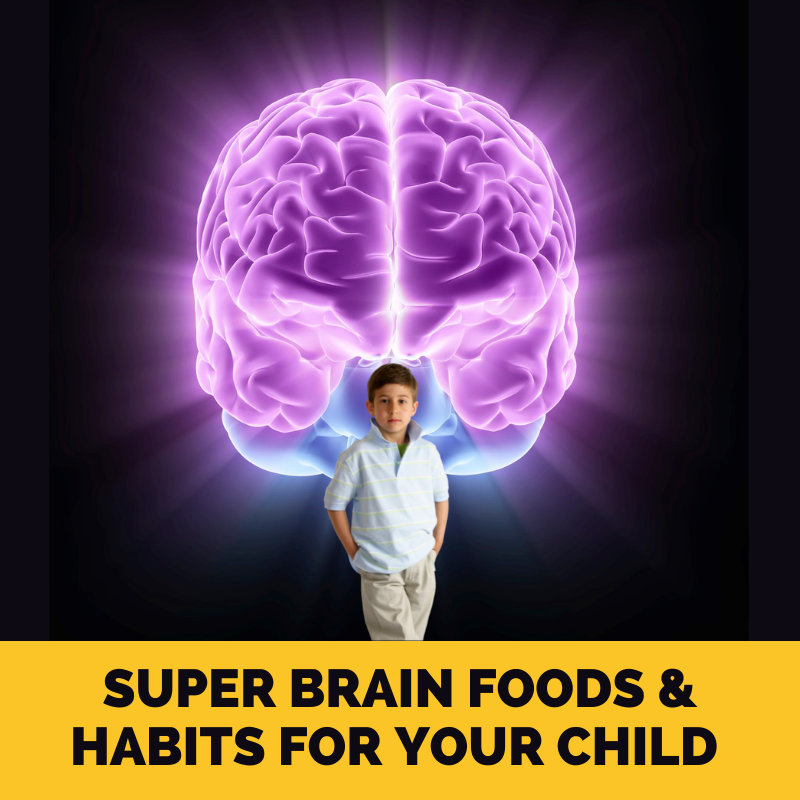 Select Courses
Hear directly from 1000s of young geniuses across the US & 15+ countries.
What Do Parents Say About Vedx Classes?
" The little monkey of mine
went from not being confident with numbers to zipping it through just in few weeks! Prof Ved, we can not thank you enough for installing such confidence in her & making her love math!"
" Prof Ved got him (my kid) to think about stuff that a normal mind might not think about. Prof Ved does an amazing job in interacting with kids. I never expected my kid to be so happy!

" I think the magic of Super memory course is this whole system, nicely
designed interesting questions, asking students to make videos,
giving great feedback.

It creates a positive spiral of confidence, enjoyment & extra effort in your students.